• what we offer
Your Partner for
IT Innovation
RSV Infotech is the partner of choice for many of the Singapore's leading enterprises. We help businesses elevate their value through our customized IT Services, Security solutions, Cloud and Networking services.
We focus on delivering high-impact solutions that incorporate customized functionality specific to the customer project requirements. The combination of thorough process, comprehensive experience and expansive creative vision enables us to create solutions that are innovative, usable and reliable.
We help to maintain and modernize your IT infrastructure and solve various infrastructure-specific issues a business may face.

RSV Infotech was established in response to the growing market demand for high quality Innovative solutions at affordable prices. Our commitment to refining the development process and creating a superior infrastructure has allowed us to introduce a range of packages and customized solutions that enable businesses to implement high value systems. With industry experience and an ongoing relationship with well established companies, our IT consultants, Security experts, Network Engineers, and developers have worked with lots of industry leading companies in Singapore.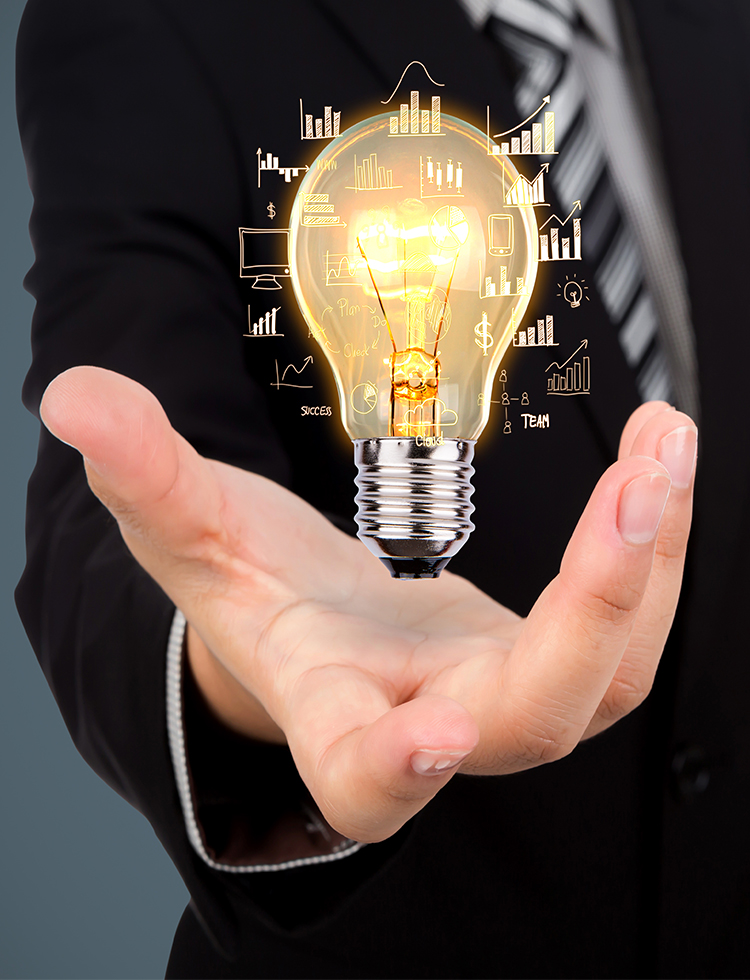 Your complete IT, Cloud, Data Security and Networking Solution partner
Experience
Our great team of more than 20 years of IT experience.
Quick Support
Our Quick support team will help you fix your emergency issues.
• our services
We Offer a Wide
Variety of IT Services